CONTROL VALVE INTRODUCTION
Design & analysis with Solidworks to optimize valve solution, make sure medium flowing action is under controlled. Valve good point is that control scope is widely, control currency is high than wish, and control action is stable. We can provide special design for chemical, power station special working condition; Advice: Before purchase order, please talk with our professional engineer, we can provide professional advice, and optimize your purchase plan.

Cage control valve hold balance hole in high pressure drop working condition.

Cage multi holes design is suit for high pressure drop, light cavation or flash steam gas working condition, there are two opposite jet holes in core.

When medium flow from outside to inside cage, many control holes divide medium in many flowing circle, and cavation is way from metal surface, and located in cage center, and light cavation and lower noise is possible.

Corrugated pipe seal bonnet is used in deleterious medium, volatile medium, radioactive medium or high cost medium. Valve stem can't be found any leakage, and medium is separated by corrugated pipe seal, and working condition -45 - +425℃, the working pressure is lower then other normal valves.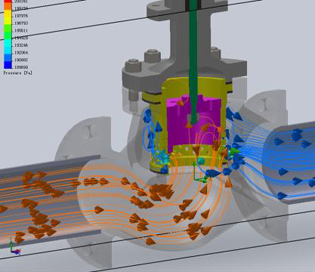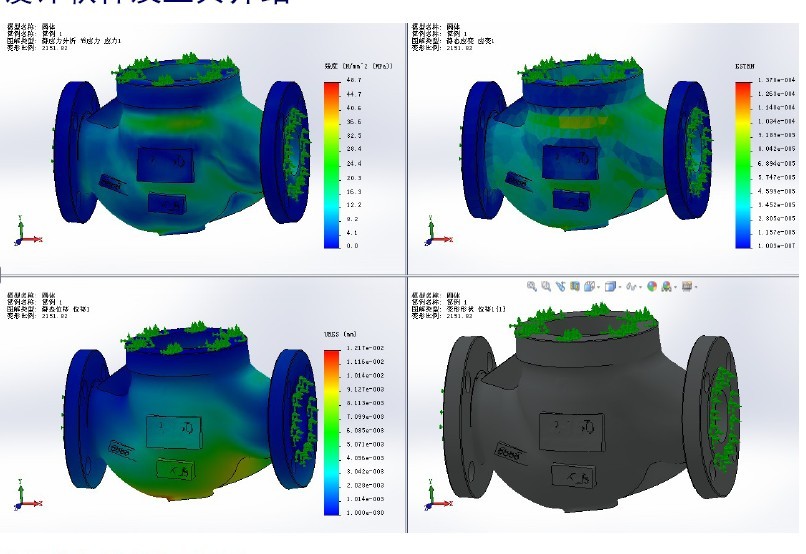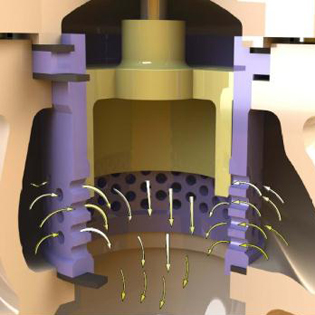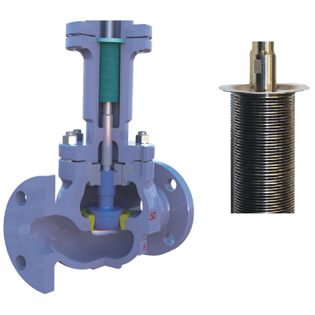 Catalouge download: http://www.cnvtrade.com/_d276407776.htm contact us for download password.